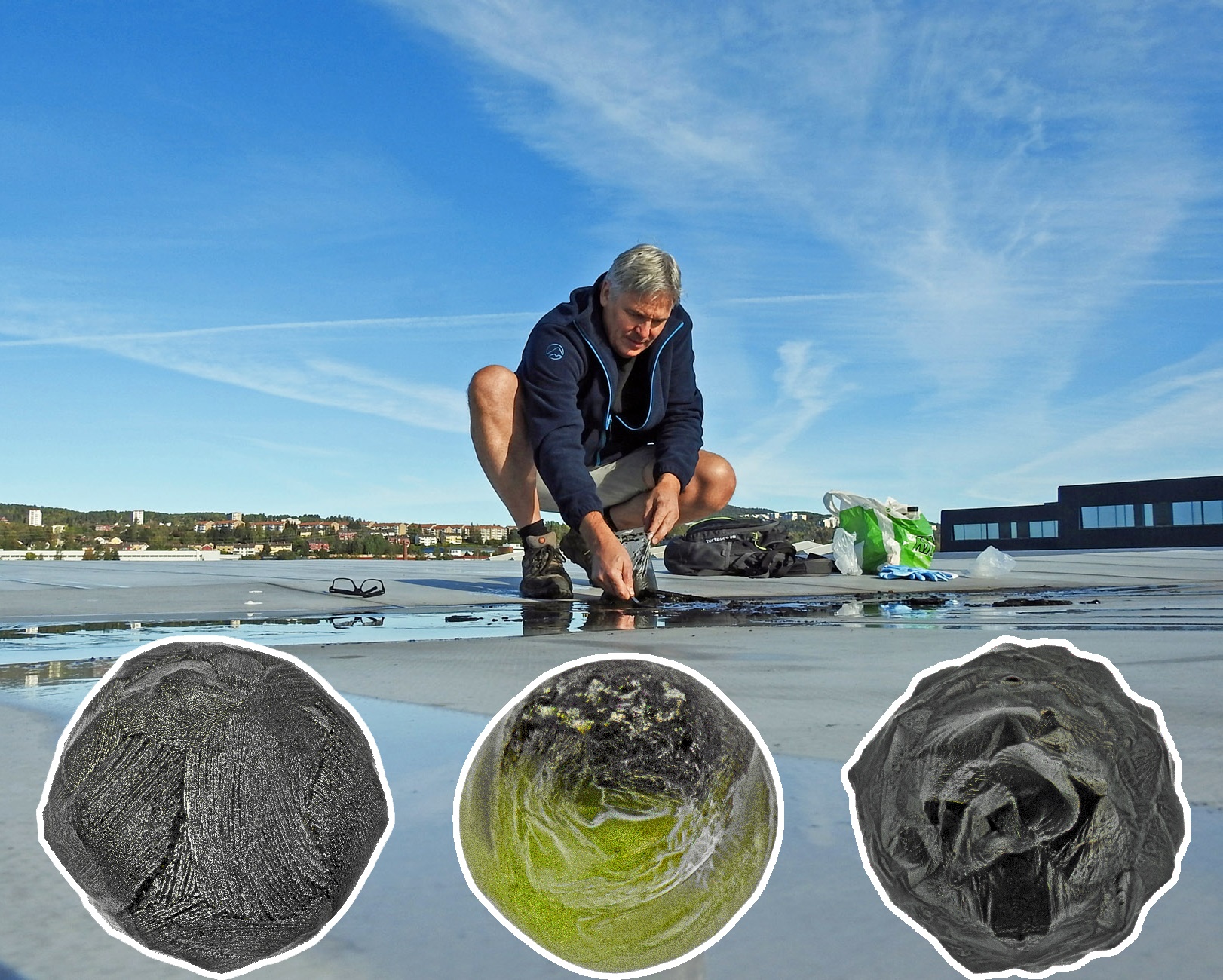 Back to top
Mon / 21.10.2019 /

19:00

to

21:00
As part of our Citizen Science pilot project "Micrometeorites – The Cosmic Treasure of Berlin Roofs", the Museum für Naturkunde and the Freie Universität Berlin invite you to a presentation by the pioneer of urban micrometeorite research. The Norwegian jazz musician Jon Larsen gives fascinating impressions of the microscopic world of cosmic matter in a pictorial lecture. On this occasion, Jon Larsen also introduces his recently published book entitled "On the Trail of Stardust".
Please note that the evening lecture will be held in English.
Lecturer:
Jon Larsen (Oslo, Norway)
Stardust in the city – Impressions of a star hunter"
Admission is free. Entrance from 6:30 PM.
Registration required at: http://bit.ly/2oxIhpH
A project funded by the Innovation Fund of the Museum of Natural History Berlin.