Museum für Naturkunde Home
Welcome to Museum für Naturkunde Berlin
Our mission is to discover and describe life and earth – with people, through dialogue. We want to engage with and influence the scientific and societal discourse about the future of our planet, worldwide.
Learn more about the museum, our research, and our plan for the future.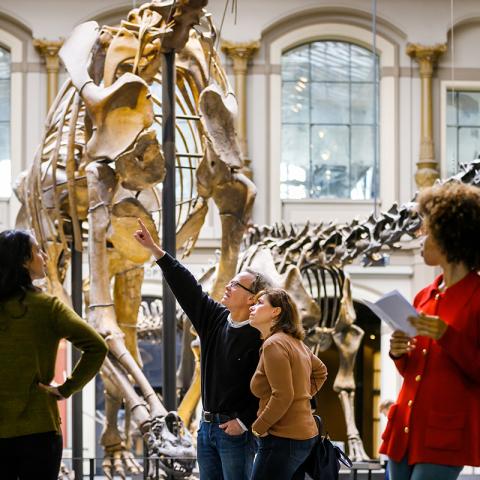 Participate
Create new knowledge with us.
Collection
Our Data Portal
Urban nature
Naturblick App
Encounter with the other species
Around 90 per cent of all species on earth are unknown. The Museum für Naturkunde Berlin is doing everything it can to discover the nameless before they become extinct - in Berlin as well as in the rainforest of Vietnam.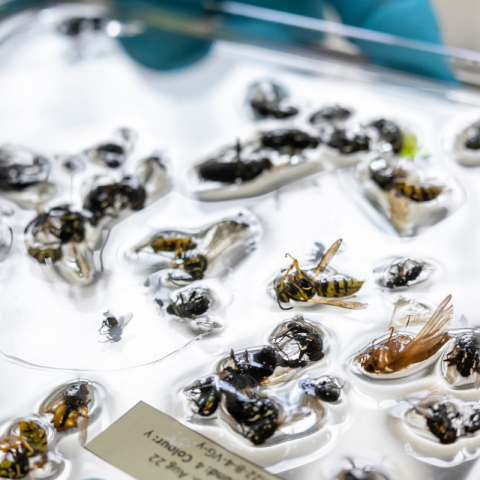 Follow us
Get the latest news about the exhibition, collection, and research at the museum.
Elisabeth Heyne: The story collector
Humans are changing nature with all their power. As a result, science is recognising a new geological epoch: the Anthropocene - the age of humans. Elisabeth Heyne is building a digital collection of all kinds of everyday things at the Museum für Naturkunde Berlin that connect people with this new reality.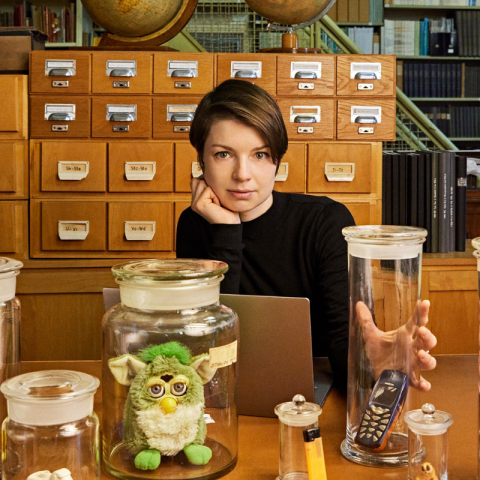 Children's birthday parties
Plan and book your children's birthday party with our team.
Guided tours
Book one of our guided tours with various themes for children from age 5 onwards, for teenagers and adults.
Educational offerings
Choose from a variety of digital offerings, guided tours, workshops and materials for school and kindergarten groups.
Jobs
Join our team in the scientific,  technical or administrative units.
Press releases
Use our information and materials for the press and contact us for further information.
Location rental
Rent our exhibition galleries with their unique atmosphere for your event.