Gardening for diversity - We explore how community gardens can promote pollinator diversity and provide tips for practice.
Our Research
We combine urban ecology research and Citizen Science to collaboratively create evidence-based knowledge for urban conservation.
For this, we are collaborating with a total of 30 community gardens in Berlin and Munich that differ in urban setting and garden management. We are investigating whether and how garden features and horticultural practices can promote wild bee diversity and their flower pollination performance, which is important for high crop success.
Citizen Science
Gardeners document the development of their plants and fruits on selected vegetable plants in their own beds over an entire gardening season.
Ecological research
Scientists observe wild pollinators and record plant diversity, garden features and climate in the gardens.
Supporting research
Scientists investigate the social-ecological aspects of the project, such as the relationship between emotions and pollinator-friendly behavior.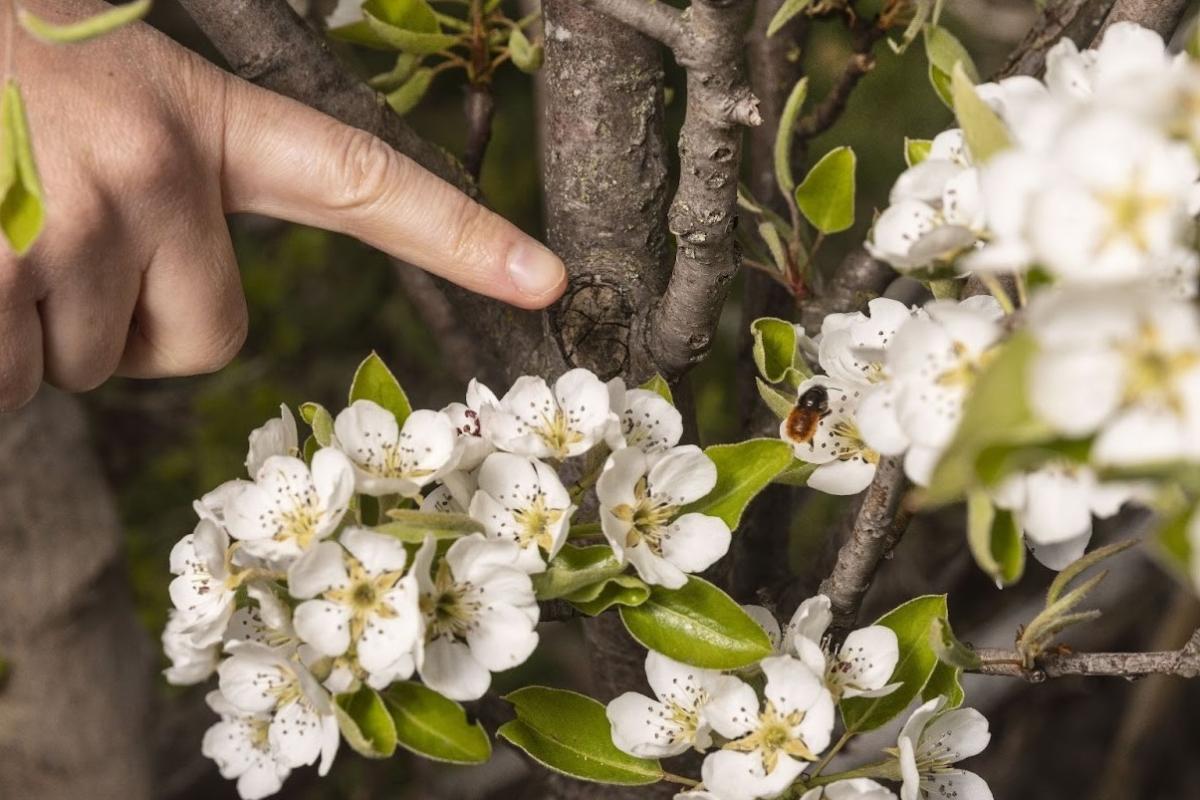 Our goal: Garden tips
Our goal is to promote pollinators and biodiversity and thus preserve community gardens as important habitats in the city.
Based on our research results and in collaboration with the gardeners* in the project, we want to develop measures and examples for the promotion of pollinators in community gardens. One frequently suggested measure from the literature that we can support with initial research results is the creation of deadwood piles. In the future, we will present more suggested measures on our project website.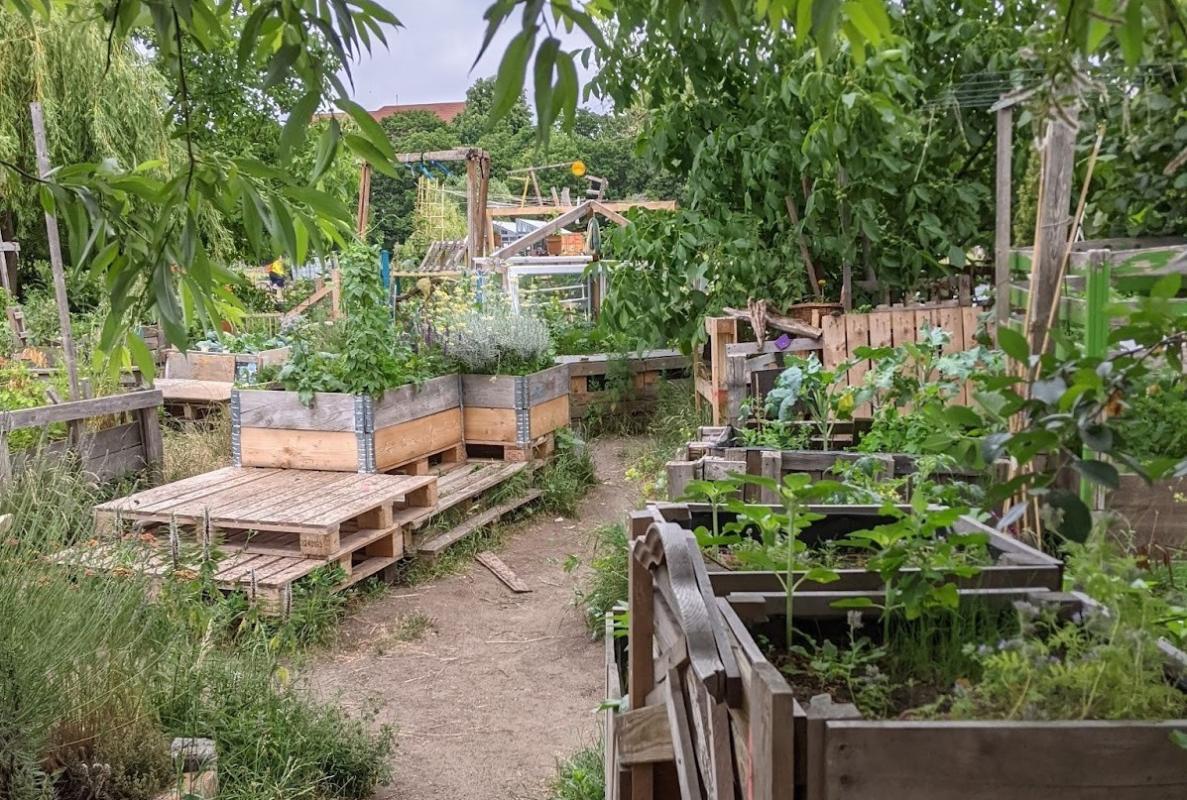 Our project
The project is a cooperation between the Professorship of Urban Productive Ecosystems at the TU Munich and the Museum für Naturkunde Berlin.
The project began in 2019 by Monika Egerer with support from IPODI funding and at the TU Berlin.The gardening season 2020 marked the start of joint research with the gardeners from 18 gardens in Berlin. From January to November 2020, the project was carried out under the umbrella of the Berlin-Brandenburg Institute for Biodiversity Research.The pilot project was awarded by the UN Decade on Biological Diversity 2020.
In 2021, we received funding from the Heidehof Foundation and were able to expand the project to include 15 gardens in Munich.
Since 2022, we have been funded by the Postcode Lottery Foundation. This funding enables us to continue the project and the cooperation with the gardens.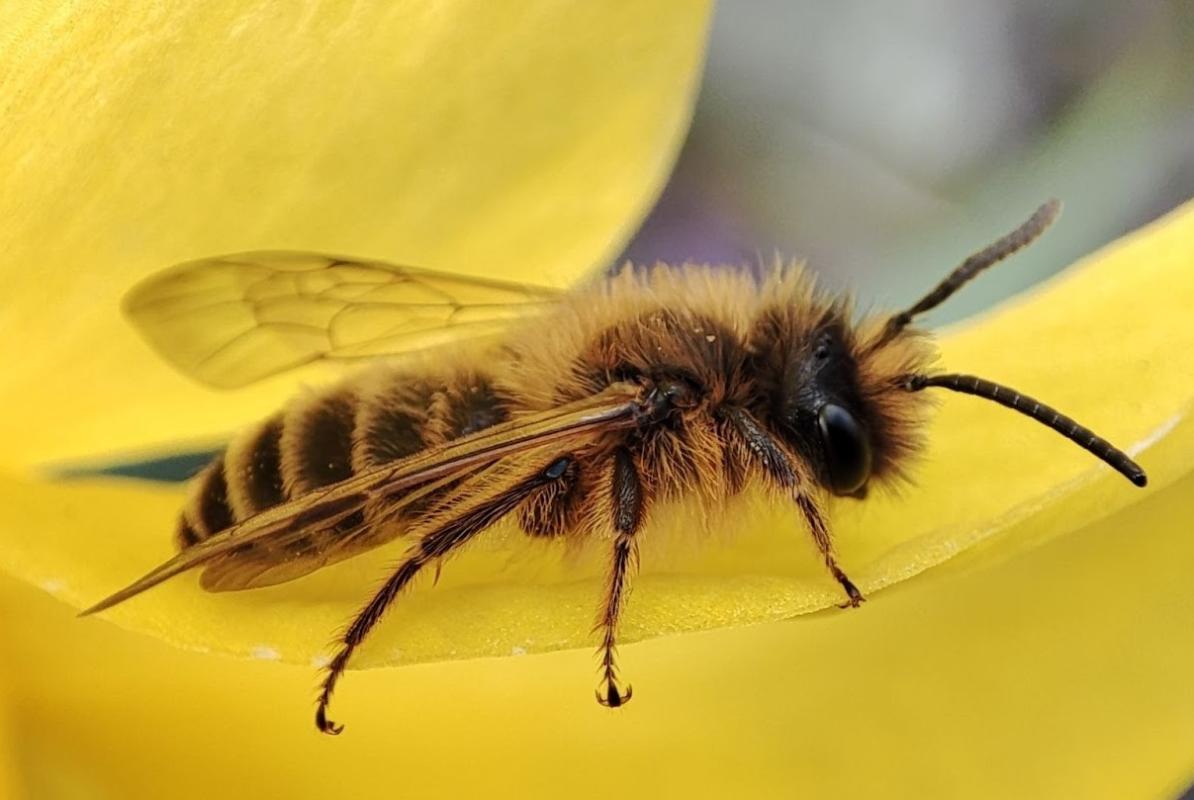 Project publications
We publish the results of the project in scientific journals. This ensures that the results are reviewed by at least two independent scientists.